Ladies of Linus
Creating quilts and blankets for children with cancer at Vanderbilt Hospital
Get involved
Contact
Our Mission & Vision
Who are the Ladies of Linus?
The Ladies of Linus are a small group of dedicated women who come together weekly to sew quilts and blankets for children and babies in Vanderbilt Hospital. The group creates beautiful and colorful quilts that are both practical and comforting for children undergoing medical treatment.
Each year they donate around 250 quilts to children, most of whom don't survive.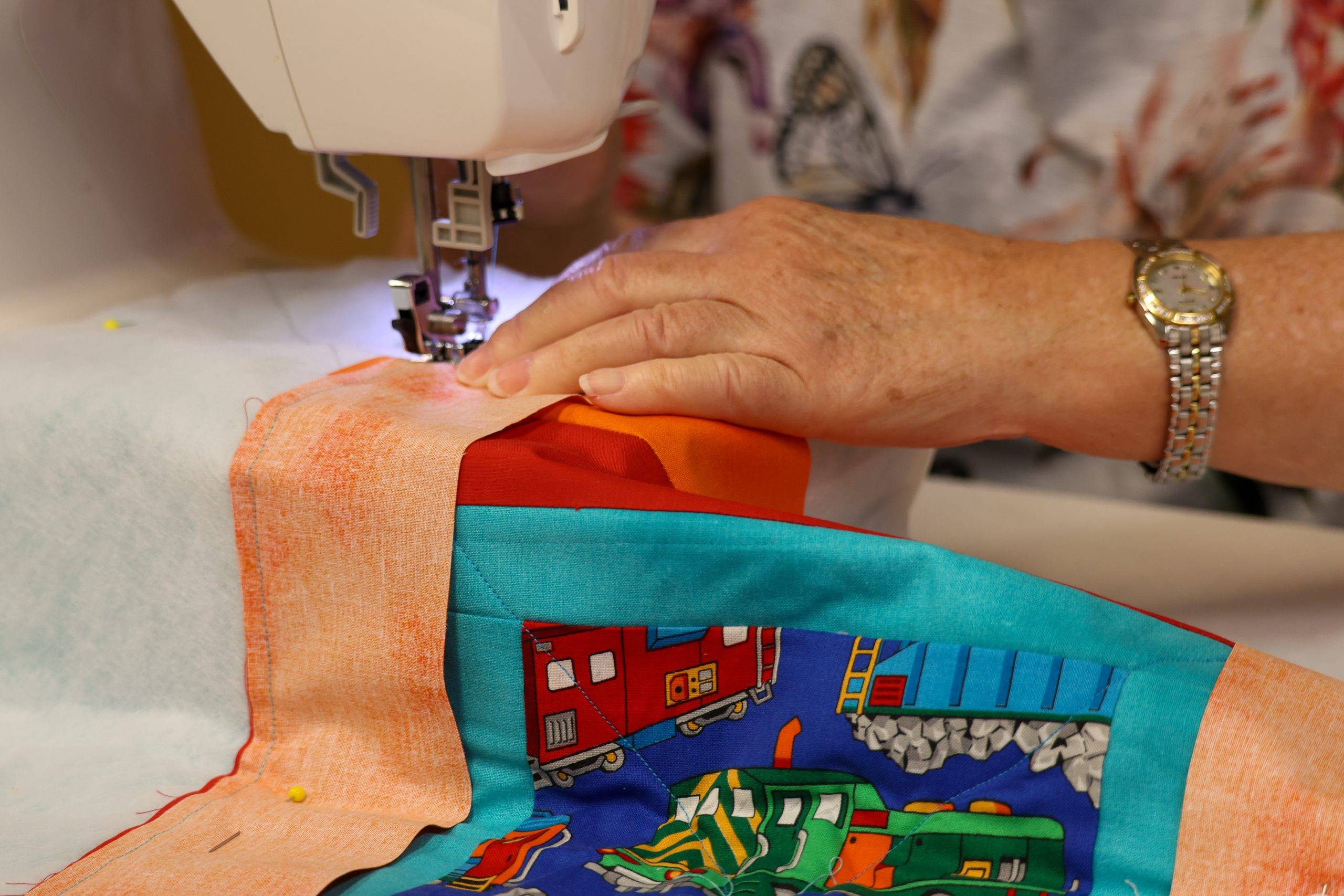 Get Involved
Become a Linus Lady!
For the last several years, ladies have gathered in the church on Monday and Thursday mornings from 9 am – 12 pm to make quilts for children and babies suffering with cancer at Vanderbilt Children's Hospital. You don't need to know a whole lot about making quilts – they will teach you!
Ladies of Linus
Times and Location
Ladies of Linus meet on Mondays and Thursdays from 9:00 am – 12:00 pm. They meet in C7.