Next Steps
Ways to Get Involved
Wesley of Middle Tennessee
Commonly Asked Questions
FAQ
Where are you located?
Our address is 2511 New Salem Hwy, Murfreesboro, TN 37128
Our campus is a straight shot from the New Salem exit off I-24, there's even a Dunkin' Donuts on the way!
What time is the service?
We have one service at 10:00 am every Sunday morning
Though we encourage you to arrive 15 minutes early so you can sign in, chat with others, and find a good seat for worship!
Where should I park?
We have a large parking lot on the east side of the building.
On that side are all of our main entrances with greeters to welcome you in!
Where do I go when I arrive?
There are two entrances open on Sunday morning, both on the east side of the building. We have staff available to help you find your way to the worship space.
There's also plenty of guests who are always happy to help you find the right way to go!
What should I wear?
Wear whatever makes you most comfortable. Dress up, jeans, shorts, dresses, casual dress, etc.
Church should be a place where you're your most authentic self. Come as you are.
Is there something available for children/youth?
Fellowship offers child care and youth worship during regular worship time. They are located behind the main worship space.
Children and youth will receive a unique worship experience tailored to their age group!
How do I join a small group?
Fellowship offers small groups for all ages and backgrounds.
You can request more information about small groups by visiting our Small Group interest form. One of our staff members will follow up with you and connect you with a perfect fit!
How do I find out more about Fellowship?
Fellowship uses an application called Church Center to allow you to easily access upcoming events, registrations, giving, and other happenings at the church!
You can download the Church Center App here.
Apple
Android
How can I get connected virtually?
Fellowship is active on Facebook, and we post weekly livestreams on Facebook and YouTube.
Follow us on our socials!
Sunday Morning
Worship
Each Sunday, Fellowship hosts a contemporary worship service at 10 am. You can expect a live band and weekly sermon to start your week off right!
Wednesday Night
Weekly Programming
Wednesday Nights are one of our busiest of the week! Many of our small groups, children and youth ministry, and several events often take place on Wednesday nights. Click on the link below to take a look at our calendar!
Our Community
Missions
Fellowship is keen on serving the local community. We have many ways for people to get involved in servant leadership and volunteering. There is surely a fit for you!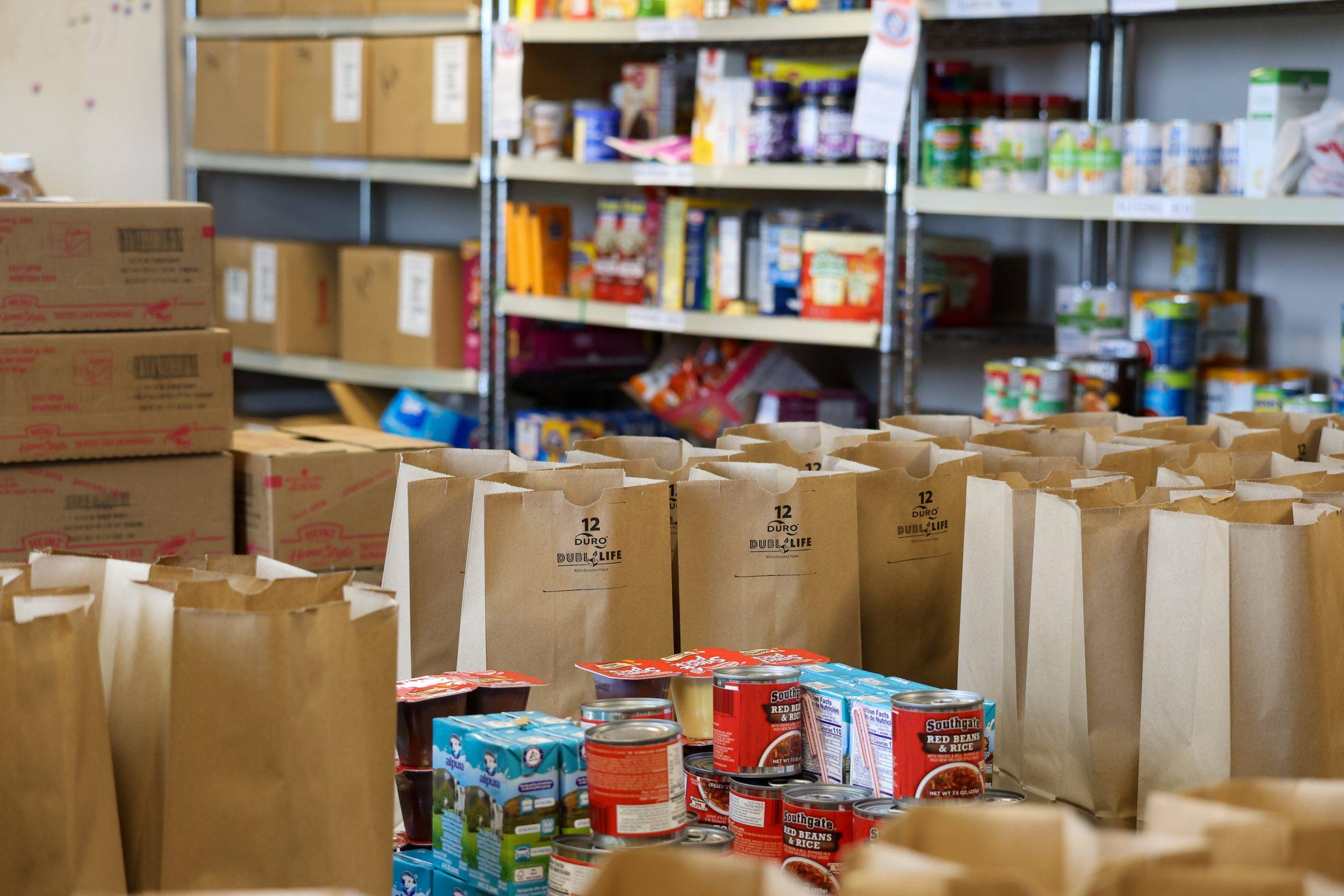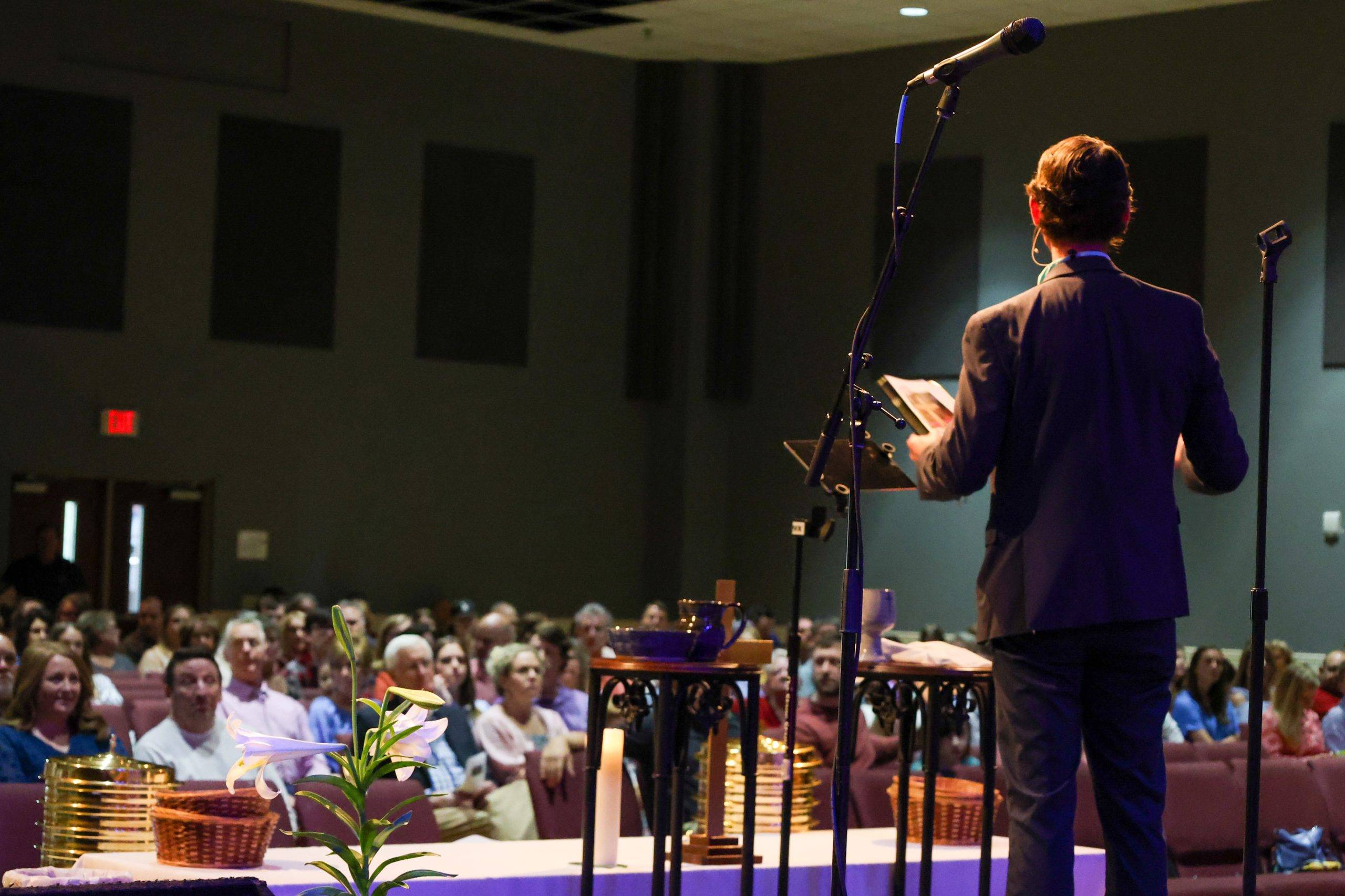 About Fellowship UMC
Who are we?
We want you to feel like you're a part of the Fellowship Family. Get to know more about our staff, beliefs, and how we communicate by visiting our connection page!