FUEL
During the school year, Fellowship UMC volunteers pack and deliver weekend food bags to local elementary and middle schools. Find out how to help below!
Items most Needed
Contact
Our Mission & Vision
What is FUEL?
The FUEL program is a food subsidization program that was launched in 2009 at Fellowship UMC. FUEL provides food (FUEL) bags every week during the school year, discreetly placed in the backpacks of school children who otherwise may not have enough food to eat over the weekend. Volunteers from Fellowship Church pack FUEL bags containing food items that are donated as well as purchased from Second Harvest Food Bank and area retailers.  Volunteers then deliver the FUEL bags to local elementary and middle schools. The need for this program continues to grow in Rutherford County.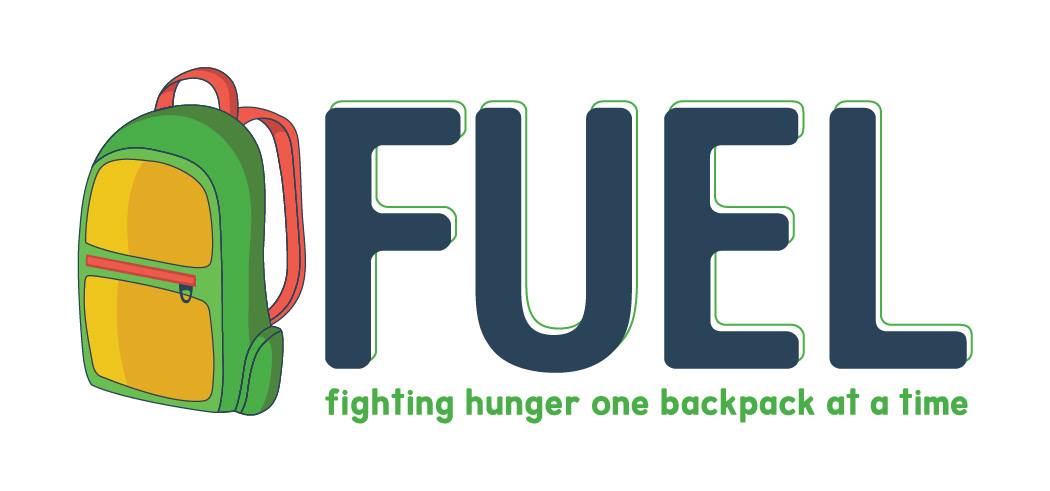 FUEL
Items Most Needed
Applesauce/Fruit Cups
Fruit & Grain Bars
Fruit Snacks
Granola Bars
Pudding Cups
Raisin Boxes (1 oz.)
Donations
Drop Off
Food donations can be dropped off in the wagons by either door on the east side of the building. Food donations can also be ordered online and shipped directly to the church.
Contact
Angela Morrell
(615) 295-6911