Staff
Get to know our dedicated church staff who are committed to serving and supporting our congregation in all aspects of faith and ministry.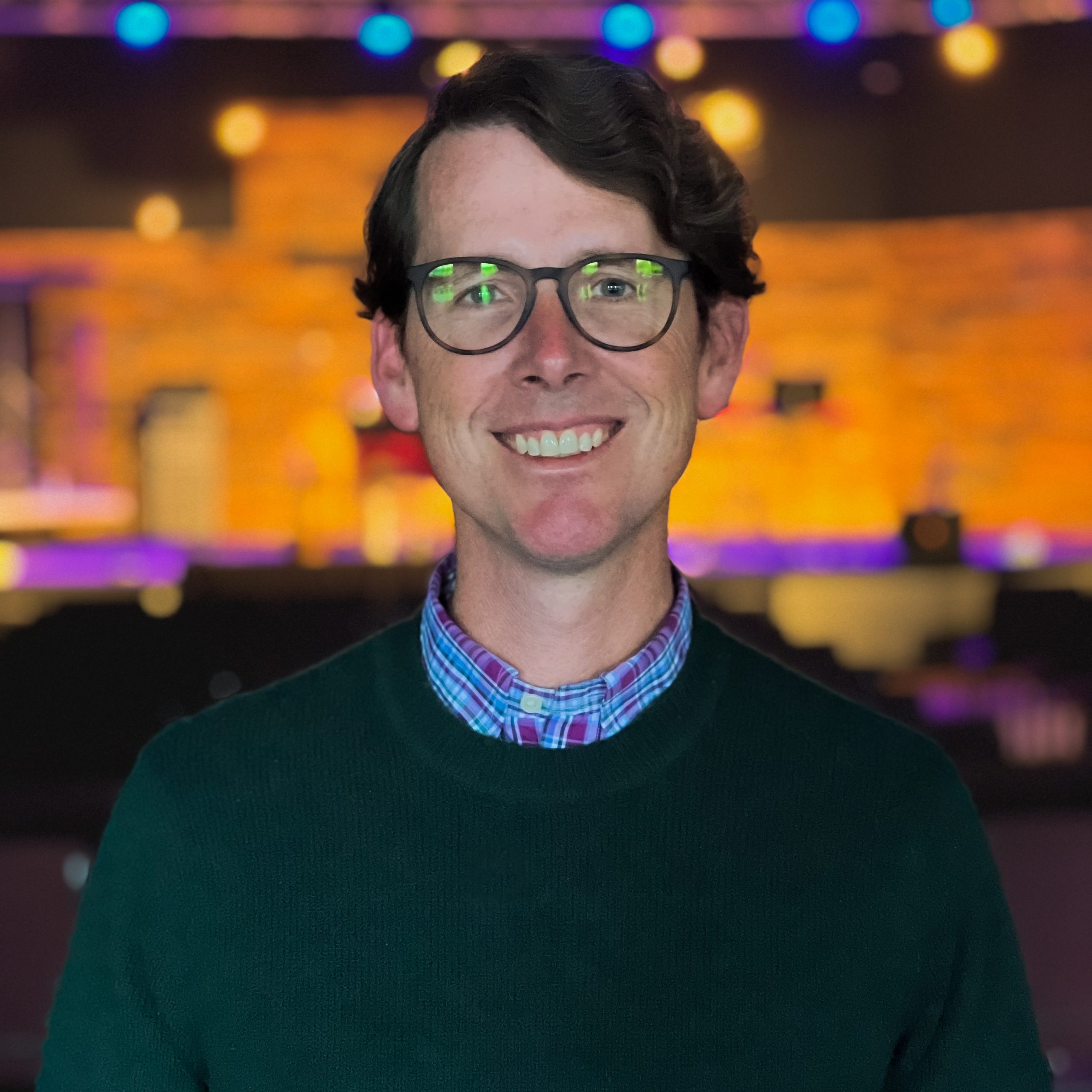 Rev. Trey Carey
Senior Pastor
Trey is a Murfreesboro native with over 20 years of ministry experience at churches in Tennessee, Alabama, and Oklahoma. He is married to Abbey and they have two children, Lilly Broox and William.
Trey is passionate about encouraging and equipping people of all ages and stages of life to grow in their relationships with Christ and others.
"The Word became flesh and made his dwelling among us. We have seen his glory, the glory of the one and only Son, who came from the Father, full of grace and truth." – John 1:14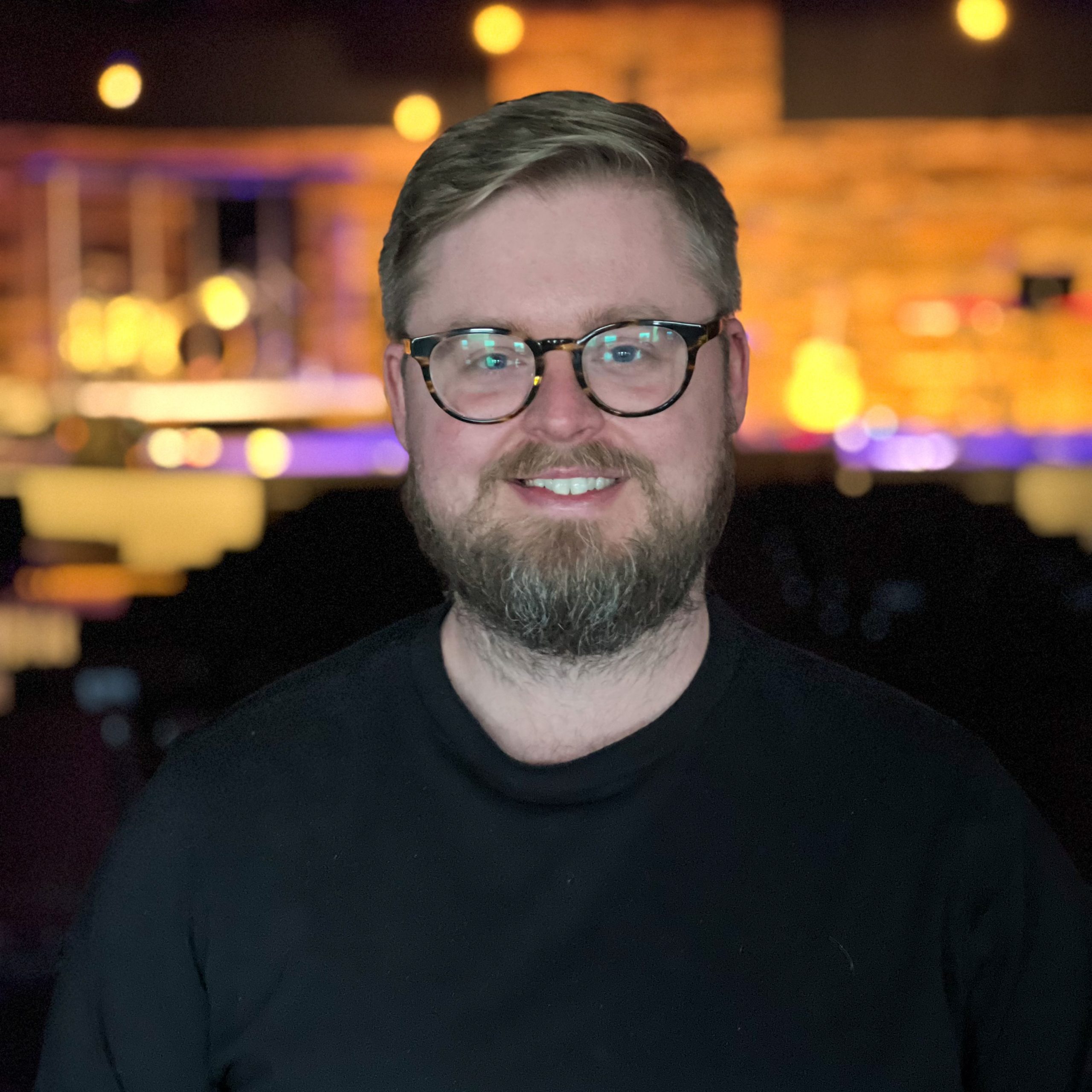 Rev. Lee Alexander
Associate Pastor and Worship Leader
Lee Alexander oversees the worship and adult ministries of the church. He loves using his gifts to love and empower the people at Fellowship. He and his wife, Megan, have a great and loving family, with 4 boys, Aidan, Paxton, Jaxon, William and 1 girl, Abigail Wren.
"For I have been crucified with Christ; and it is no longer I who live but Christ lives in me." – Galatians 2:20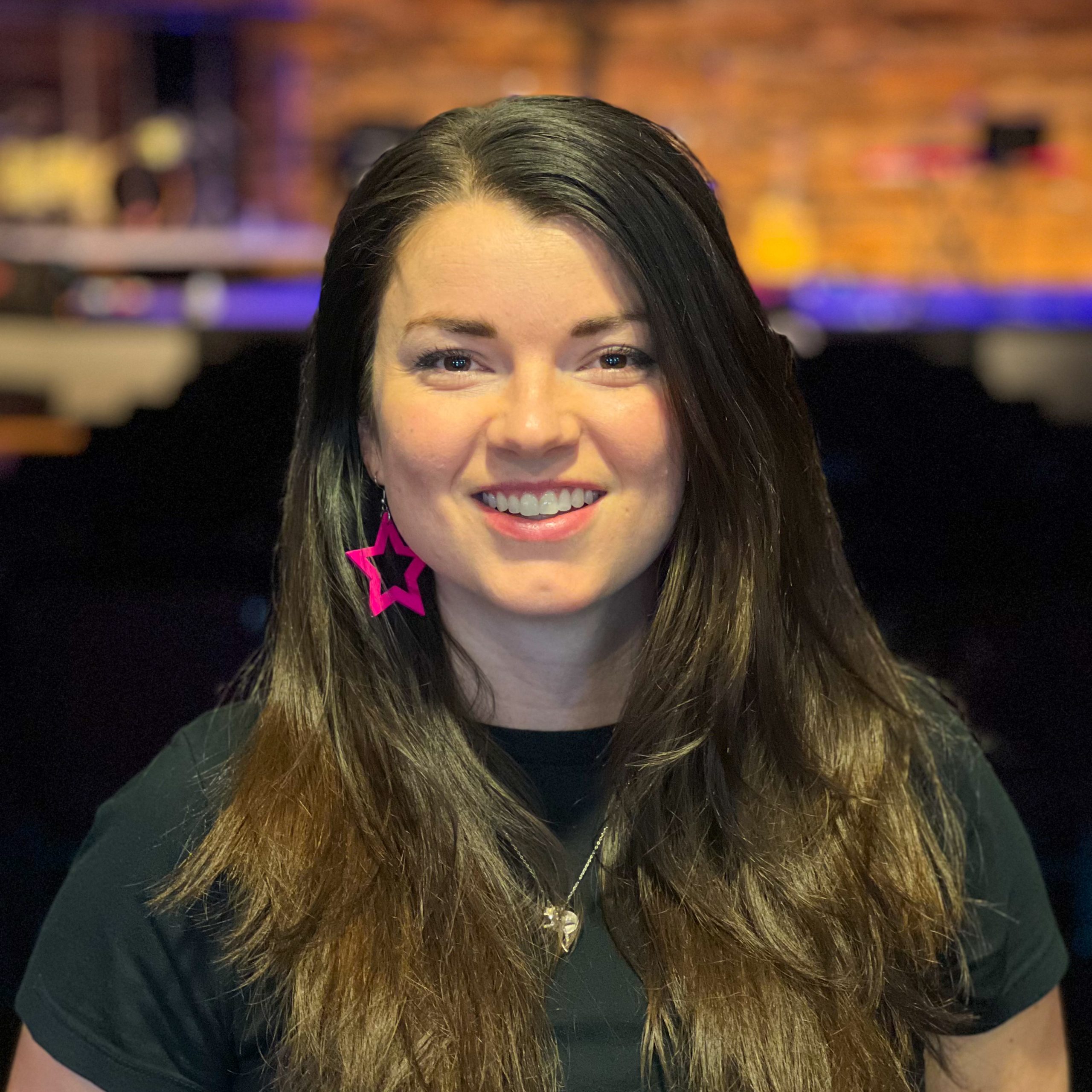 Michelle Holtsclaw
Director of Family Ministries
Michelle has a true love of working with children and youth and has a lot of ideas for these wonderful ministries. She is married to her wonderful husband, Richie.  Together they have 4 kids, Hunter, Luke, Emma and Matthew.
"Even to your old age and gray hairs I am he, I am he who will sustain you. I have made you and I will carry you; I will sustain you and I will rescue you"  – Isaiah 46:4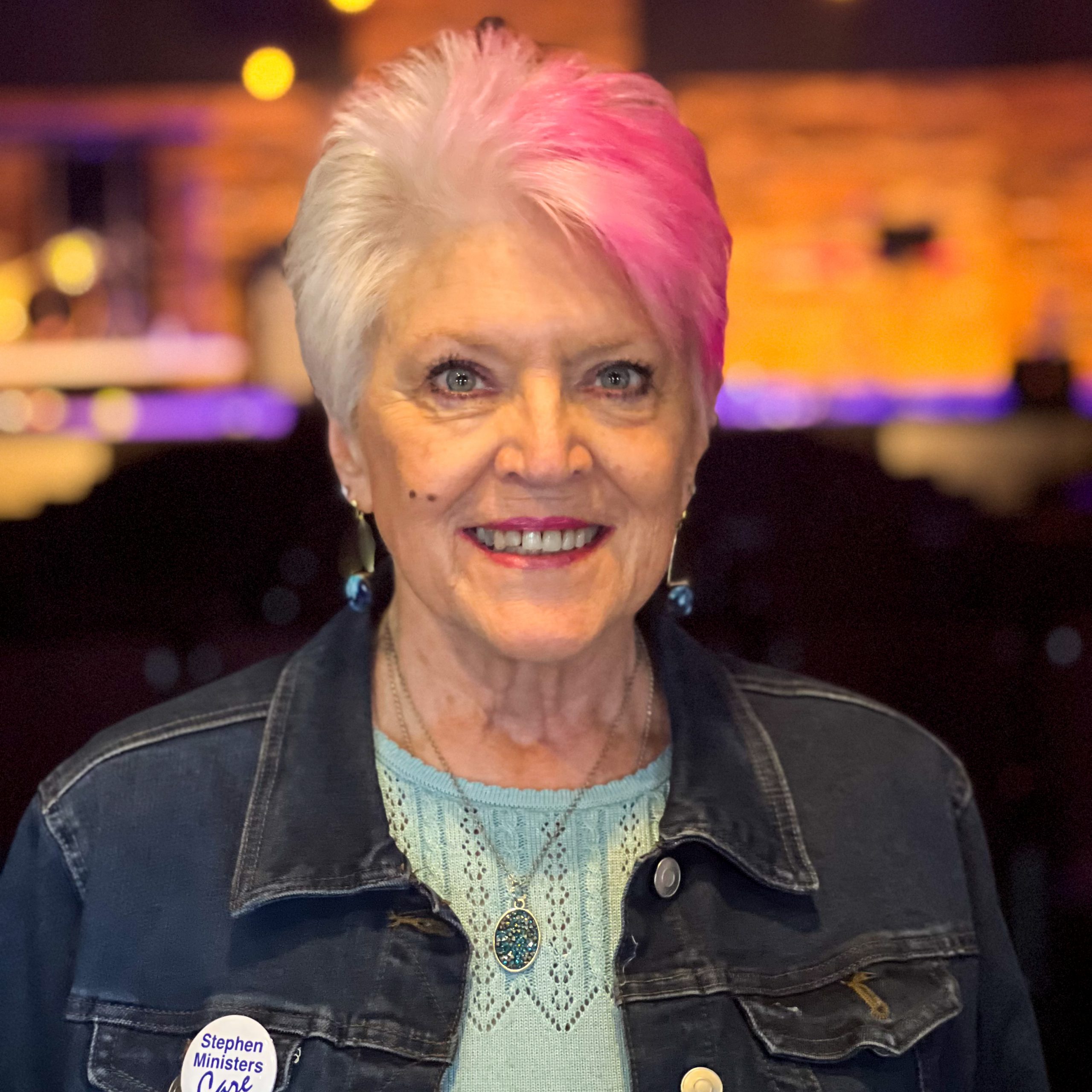 Connie Duncan
FC Cares Coordinator
Connie loves studying eschatology and serving God. Her babies are two lab mixes: Catfish and Gracie Mae. She loves hunting dead people/genealogy. She is widowed with 3 children, 8 grandchildren, and 2 great grandchildren.
"But you are a chosen race, a royal priesthood, a holy nation, a people of His own possession, that you may proclaim the excellencies of Him who you call out of darkness into His marvelous light" – 1 Peter 2:9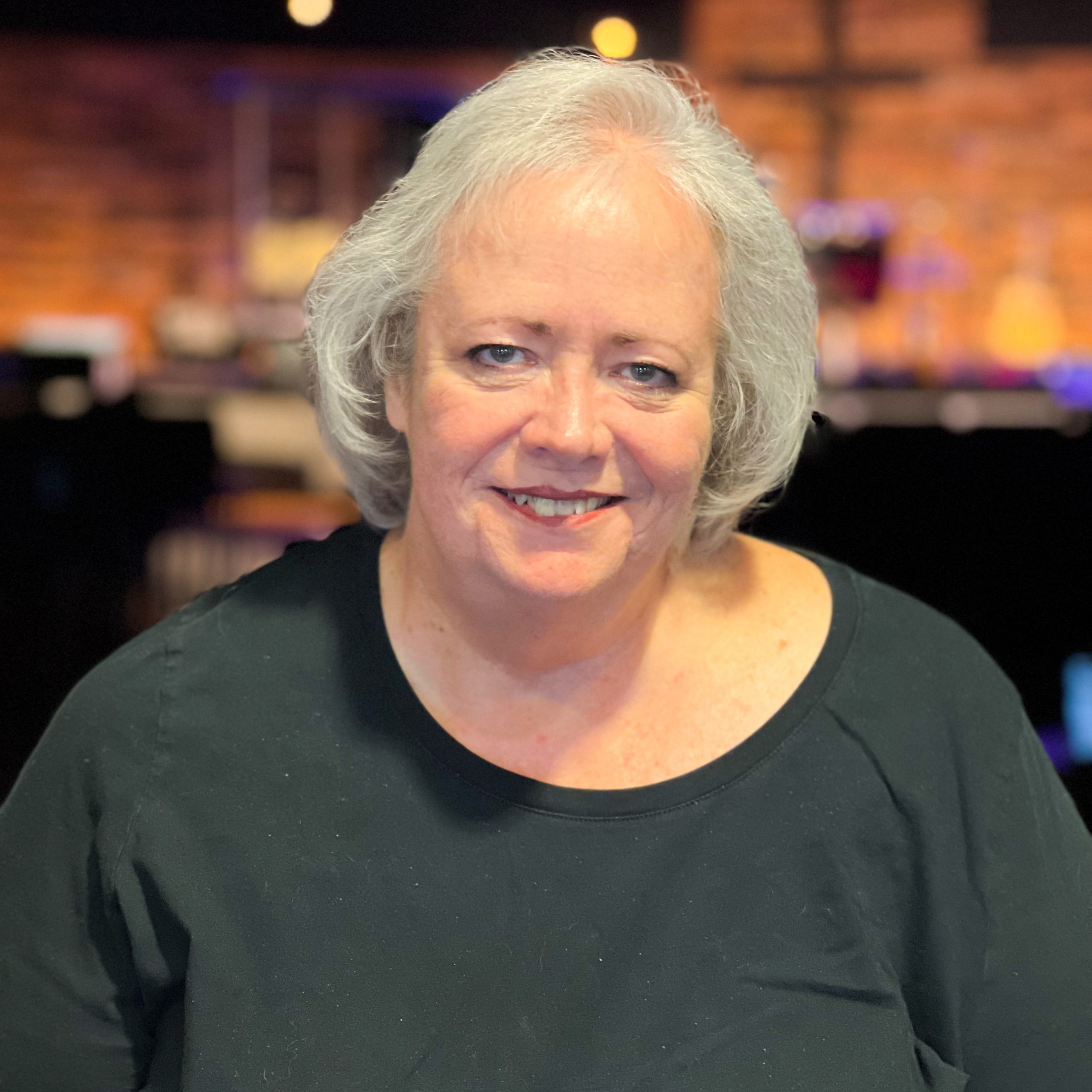 Judy King
Financial Secretary
Judy is responsible for the processing of incoming and outgoing transactions of the church accounts. She also maintains all contribution and financial records.  She is widowed with two adult sons.
"Trust in the Lord with all your heart and lean not on your own understanding; in all your ways submit to him, and he will make your paths straight." – Proverbs 3: 5-6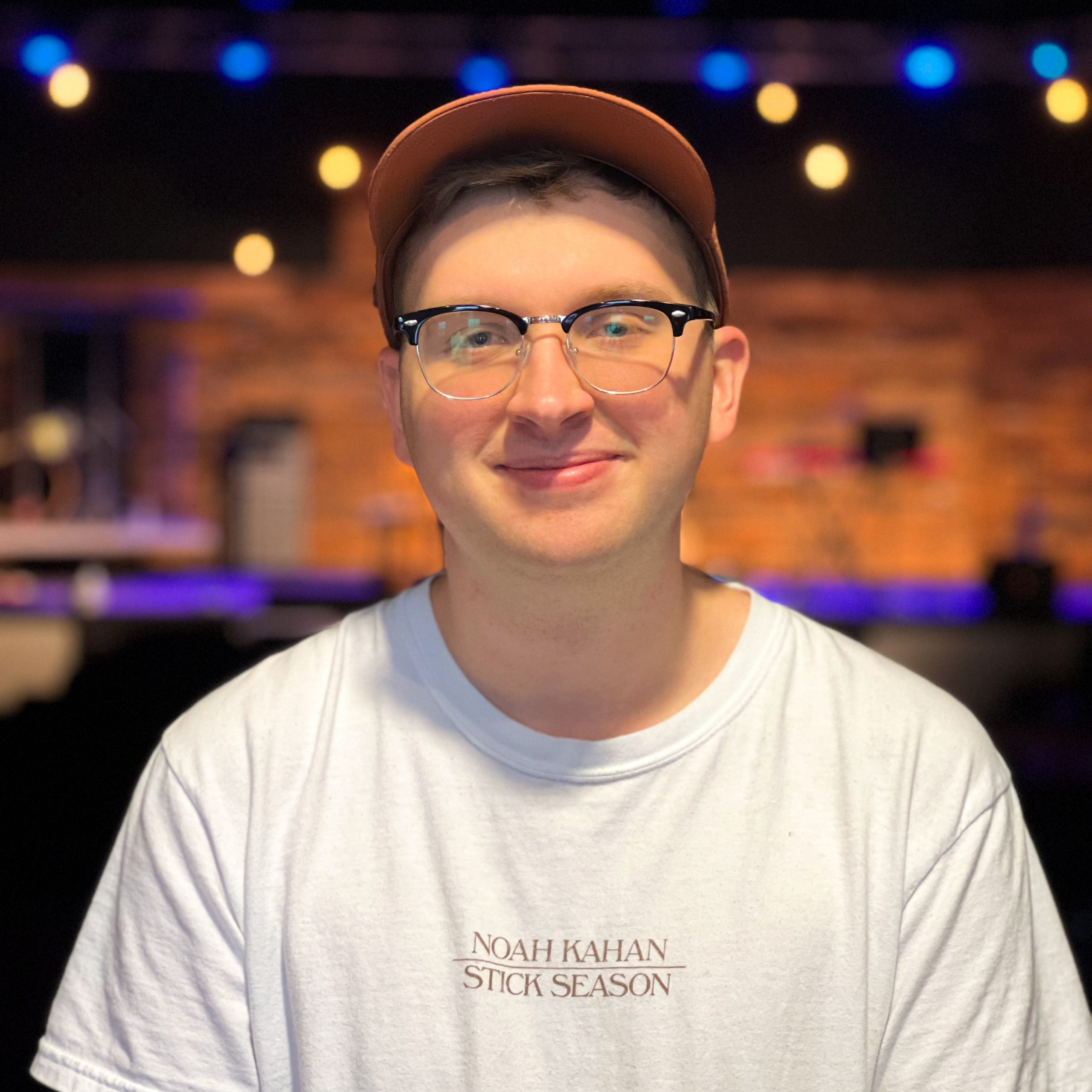 Jonathan Stallings
Director of Online Communication | Ministry Resident*
Jonathan graduated MTSU in 2021 with a B.S. in Audio Production. While pursuing a career in music, he spends his time working in the Methodist church. He has served as President of the Wesley Foundation of Middle Tennessee in 2021 and continues to serve at the Wesley Foundation as a Ministry Resident. Jonathan loves playing music, eating Kitchen Way, and spending time with his dog, Theo.
"Keep alert, stand firm in your faith, be courageous; be strong. Let all that you do be done in love" – 1 Corinthians 16:13-14
jonathanstallings@tnfellowship.com
*The position of Ministry Resident is a joint partnership position between Fellowship UMC and the Wesley Foundation of Middle Tennessee. To find out more about this partnership, click here.