Our Mission & Vision
What is Blessing Box?
The Blessing Box outside of Fellowship UMC is a welcoming sight for members of the community who are in need of food and other essentials. Located prominently near the church office, the pantry is stocked with a variety of items including non-perishable food, toiletries, and household items. Anyone is welcome to take what they need from the pantry, no questions asked. The pantry is always open, providing a convenient and accessible resource for those facing financial difficulties or other challenges.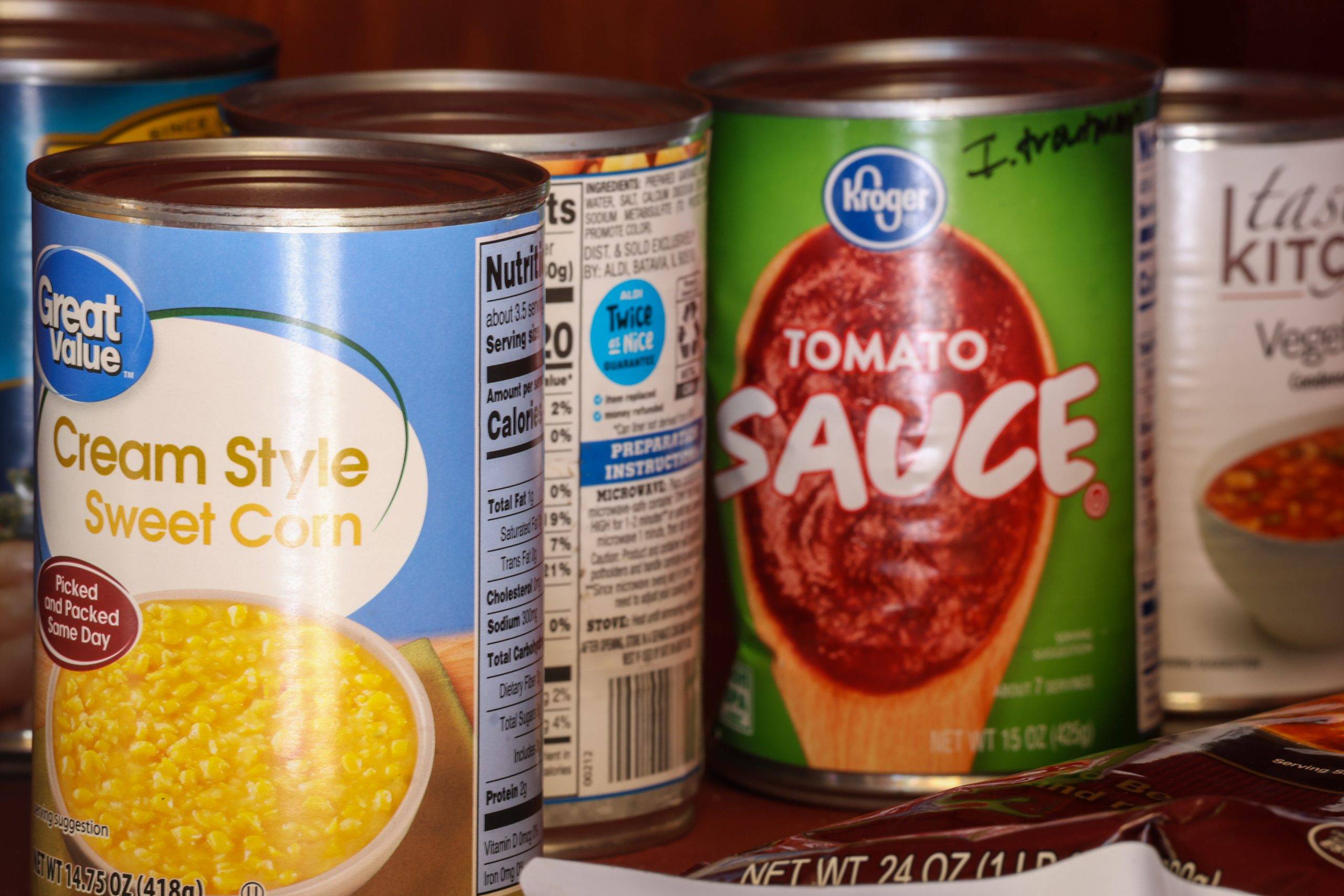 Blessing Box
Items Most Needed
Canned meats, fruits and vegetables – no glass containers.
Plastic jars of peanut butter, jelly – lunch options for kids.
Cereal bozes for families and/or individuals, oatmeal, grits, energy bars, breakfast bars.
Soups, spaghetti and sauce, mac and cheese boxes, beef stew, packages of noodles.
Toiletries – toothpaste, toothbrushes, deodorant, feminine products, soap.
Baby wipes, diapers, baby food.
Donations
Drop Off
Food donations can be dropped off in the wagons by either door on the east side of the building. Food donations can also be ordered online and shipped directly to the church.
Contact
Chris Yahn
(321) 848-4200