Sunday Service
Fellowship United Methodist Church aims to offer the love and life of Christ to the Murfreesboro area. Through the ministry of worship, small groups, missions, and programming, we seek to share life together in Christ.
About Us
Learn more about the ministries that Fellowship United Methodist Church offers as well as our staff and other ways to get involved. There's something for everyone at Fellowship UMC!
Connection
Connect with us! We offer a multitude of different ways to get connected with the ministries of our church.
Collaboration
Find ways to collaborate with us. Join us for our adult, youth, and children's ministries!
Celebration
Celebrate God's love with us. We offer different experiences to celebrate Christ together.
Commission
We are commissioned to serve others. Find ways to serve our community through Fellowship UMC!
All Things Fellowship
Get Connected in Church Center
Fellowship UMC uses Church Center to communicate announcements, host sign-ups, or offer additional content.
"WALKING TOGETHER WITH CHRIST" Luke 24:13-35 NIV MONDAY           TUESDAY                WEDNESDAY Genesis 13:17   Deuteronomy 6:7      Leviticus 26:12 THURSDAY.       FRIDAY                   SATURDAY Psalm 82:5         Matthew 4:18           1 John 1:6 PRAYER FOR...
"WALKING TOGETHER WITH CHRIST" Luke 24:13-35 NIV 13 Now that same day two of them were going to a village called Emmaus, about seven miles from Jerusalem. 14 They were talking with each other about everything that had happened. 15 As they talked and discussed these...
Worship
E-Bulletin
Fellowship posts weekly sermon notes and daily scripture readings. You can find them here.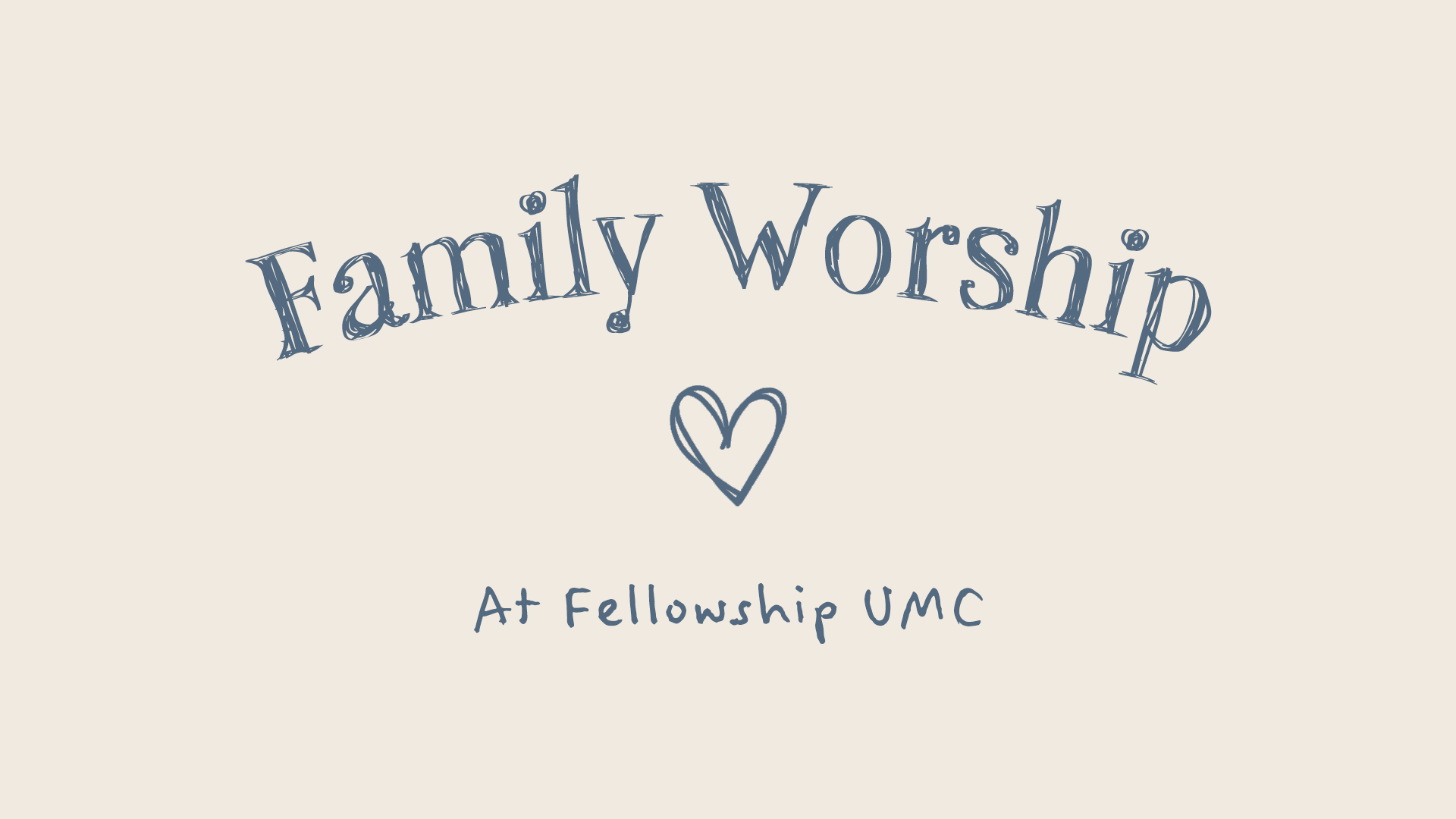 5th Sunday
Family Worship
Every 5th Sunday, Fellowship celebrates our families with Family Worship. Children & Youth are invited to stay for the main service.