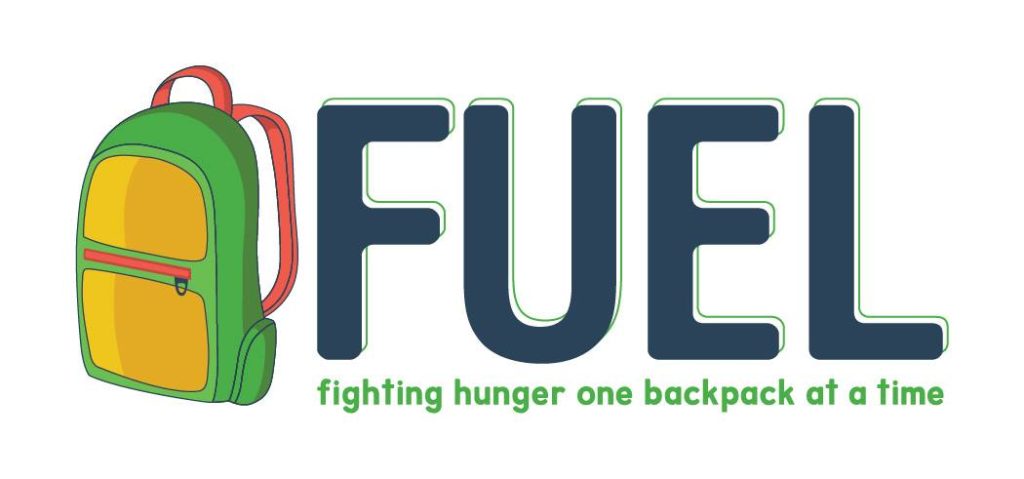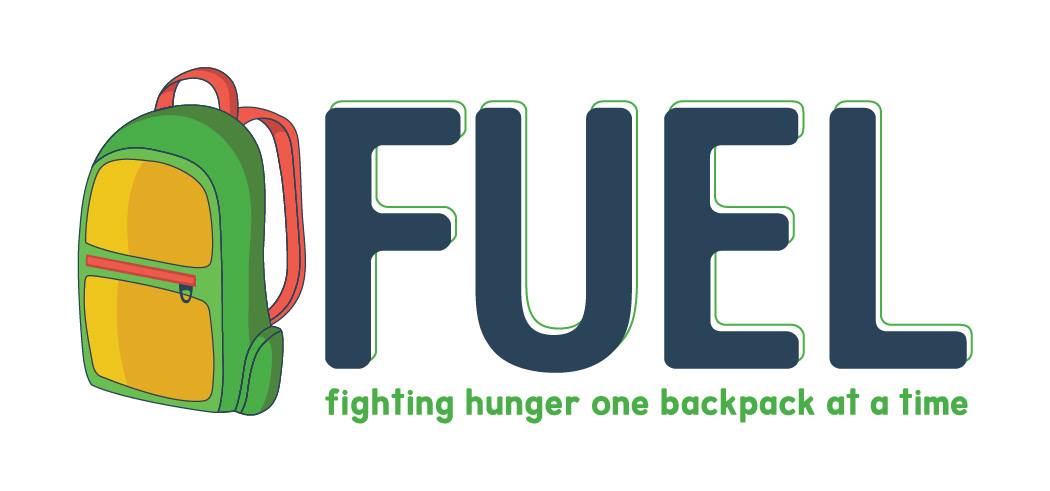 The FUEL program is a food subsidization program that was launched in 2009 at Fellowship UMC. FUEL provides food (FUEL) bags every week during the school year, discreetly placed in the backpacks of school children who otherwise may not have enough food to eat over the weekend. Volunteers from Fellowship Church pack FUEL bags containing food items that are donated as well as purchased from Second Harvest Food Bank and area retailers.  Volunteers then deliver the FUEL bags to local elementary and middle schools. The need for this program continues to grow in Rutherford County.
Food donations can be dropped off in the wagons by either door on the east side of the building. Food donations can also be ordered online and shipped directly to the church. (Fellowship Church, 2511 New Salem Hwy, Murfreesboro, TN 37128)
You can also check out the FUEL Facebook Page to keep up with the greatest needs real time.
Some of the needed items are (all items need to be Single Serving Packaged):
Applesauce/Fruit Cups
Cereal/Fruit Bars
Fruit Snacks
Granola Bars
Peanut Butter/Cheese Sandwich Crackers
Pudding Cups
Raisin Boxes
We are currently delivering FUEL bags to more than 100 students at the following area schools:
Cason Lane Academy
Scales Elementary School
Rockvale Middle School
Christiana Middle School
If you need information on donating items or volunteering within the program, please email 
missions@tnfellowship.com
 or contact the church directly at 615-893-4659.