Mission & Vision
What is The Journey Home?
Journey Home is a non-profit organization based in Murfreesboro, TN, that provides assistance to homeless individuals and families in the area. The organization offers a variety of services to help individuals experiencing homelessness, including emergency shelter, case management, employment services, and education assistance. Journey Home is committed to helping people find stable housing and achieve self-sufficiency. They work closely with other community organizations and government agencies to provide a comprehensive approach to addressing homelessness. Through their efforts, Journey Home has helped countless individuals and families in Murfreesboro find a path to a better life.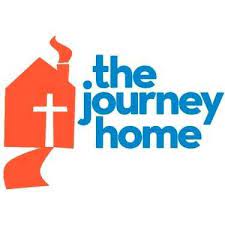 Get Involved
Volunteer
Volunteers from Fellowship cook and serve a spaghetti meal the 1st Thursday and a seasonal meal the 3rd Tuesday each month, from 8:30 am to 1:30 pm
Resources
Get connected with Journey Home
The Journey Home
308 W. Castle St.
Murfreesboro, TN 37129
Contact
Daniel Franks
(615) 427-5047